Some Beach
Doesn't the beach sound wonderful? The water. The sand. The pure feeling of joy watching the waves roll in.  If you are like me, the only thing better in 2021 than a beach trip is a trip to the beach without my computer.  Don't get me wrong – I love to surf the internet, but I cannot take another Zoom meeting.  My guess is that many of you feel the same way.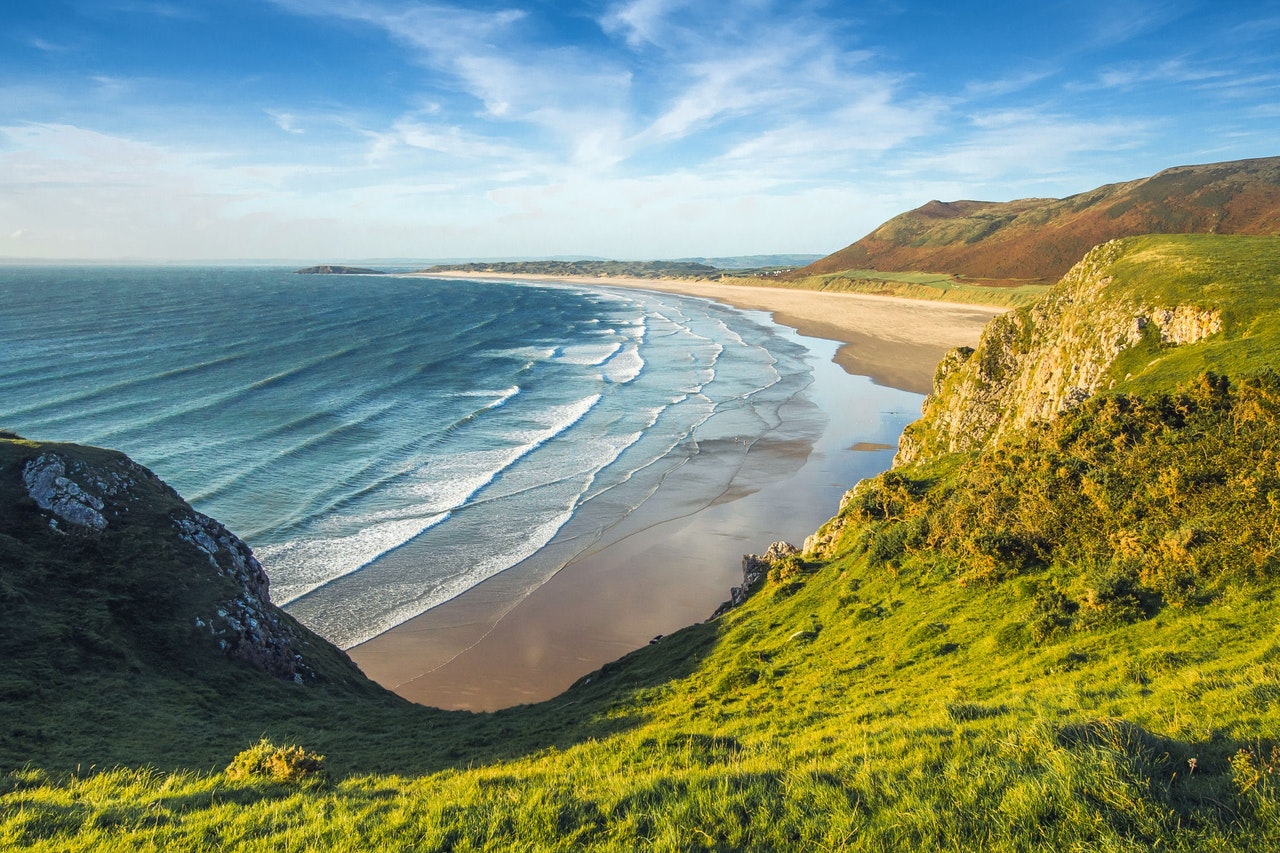 Under the Boardwalk
At the start of every year, people ask me what stocks I am watching.  This year, I am watching BEACH stocks.  BEACH stands for Bookings, Entertainment, Airlines, Cruise/Casino, and Hotels.  Unless you have been living under the boardwalk, it will come as no shock to you that BEACH companies had a tough 2020.  
Hyatt's (H) stock price fell from a February high of $94 to a low of $24 in March 2020 in intraday trading. Hilton's (HLT) range was $116 down to $44. United Airlines' (UAL) range was $90 down to $17. I can keep listing them, but you get the point.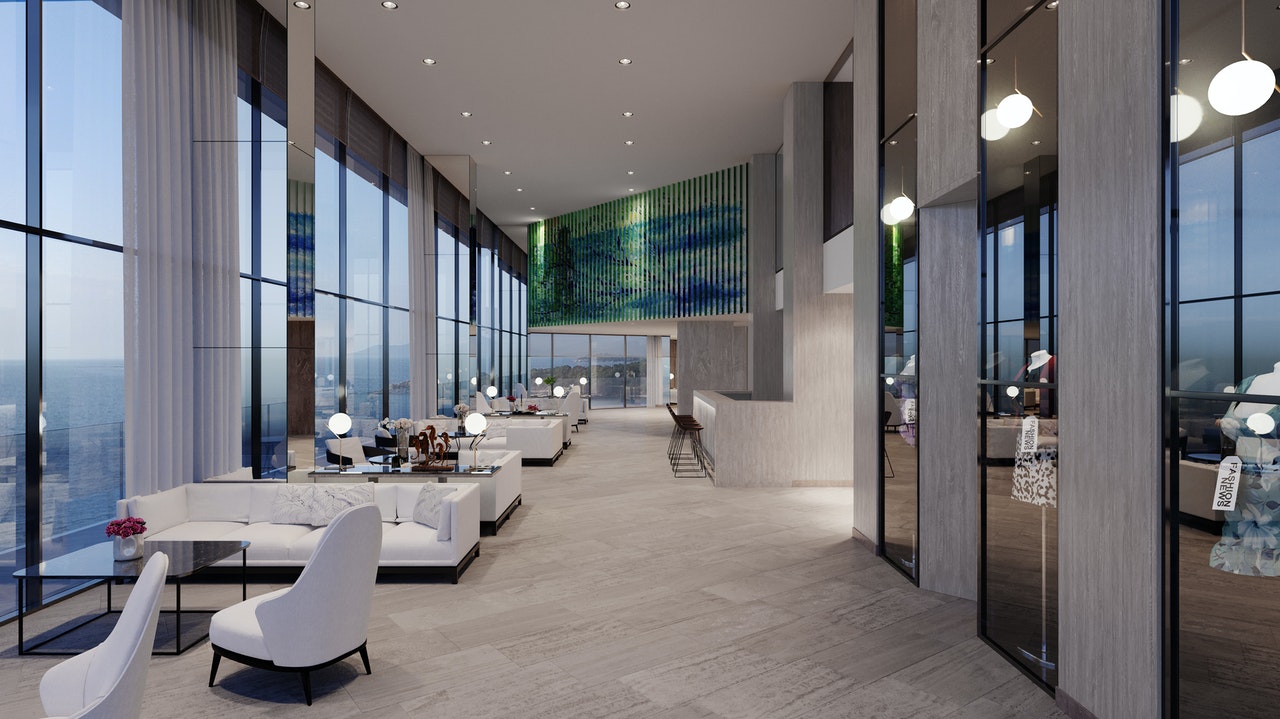 Many of the BEACH stocks experienced an increase in price during November 2020.  Why?  The jumps in price correspond to the announcements about the vaccines.  As the adage says, buy on the rumor, sell on the news.  Investors bought when the vaccines became more of a reality.  
Here is an example. Expedia's (EXPE) stock price ended 2020 in positive territory. After falling from about $120 a share to $40 in March 2020, it rebounded and after the jump in November, it ended the year at $132. Expedia's 2019 cash flow per share was $10.65. Value Line estimates that its 2020 figure will be -$9.65. The stock price might be up, but cash flow is still down.
Itsy Bitsy Teenie Weenie Yellow Polka Dot Mask
I'm following the BEACH stocks because they are signals for the economic recovery from COVID-19.  As the number of people vaccinated increases and places reopen, travel will resume.  These stocks can tell us how we are responding.  Are we boarding planes and setting off for faraway places?  Are we driving to neighboring states to tour less-crowded sites?  Are we just feeling unsure and staying home for another year?  
It is not just how Americans respond this year. Most of the firms in these industries depend on global customers. As we learned in 2020, the virus spreads quickly. Travelers have to feel comfortable with not just their families but with everyone else's families and conduct along with the actions of the people and firms at the destination and the modes of travel to get there. Travel is an adventure with so many unknowns in a normal time. How much of an adventure are people willing to risk now?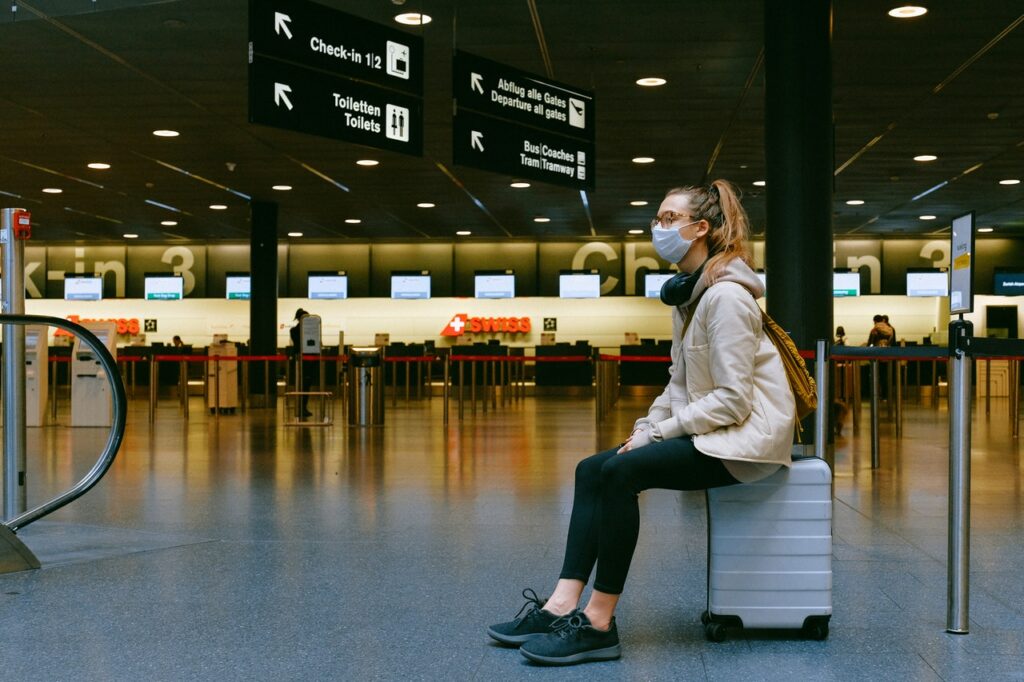 The reopening of the economy is not just allowing businesses to reopen or increasing the number of people allowed in a confined space. It is the trust we need in each other and the businesses. Trust is a necessary ingredient to allow the economy to rebound, not just the regulations.
California Dreamin'
The regulations do matter to the recovery. As we are seeing, each state is doing it differently. California is a tourist destination and a main economic driver of the U.S. economy. Its strict business closure has had a negative effect on those tourist destinations. Once California fully reopens, we will see which venues and attractions tourists visit first. That will tell us a lot about what will happen to the BEACH stocks.
Depending on your style of cruise ship music – California Girls or California Gurls
Of the different industries, which one do you think will have the most interesting 2021?  The one group I am watching closely is cruises.  In my opinion, cruises must overcome any fear of being trapped at sea away from medical care.  On the positive for cruises, their repeat customers are very loyal and probably itching to get on the ship.  However, the cruiser crowd is generally older and thus, at higher risk to the virus.  The median age for cruisers is in the 60s.  Thus, cruise lines may act as a lagging indicator.  Once it fully recovers, we know that COVID-19 is in the rearview mirror.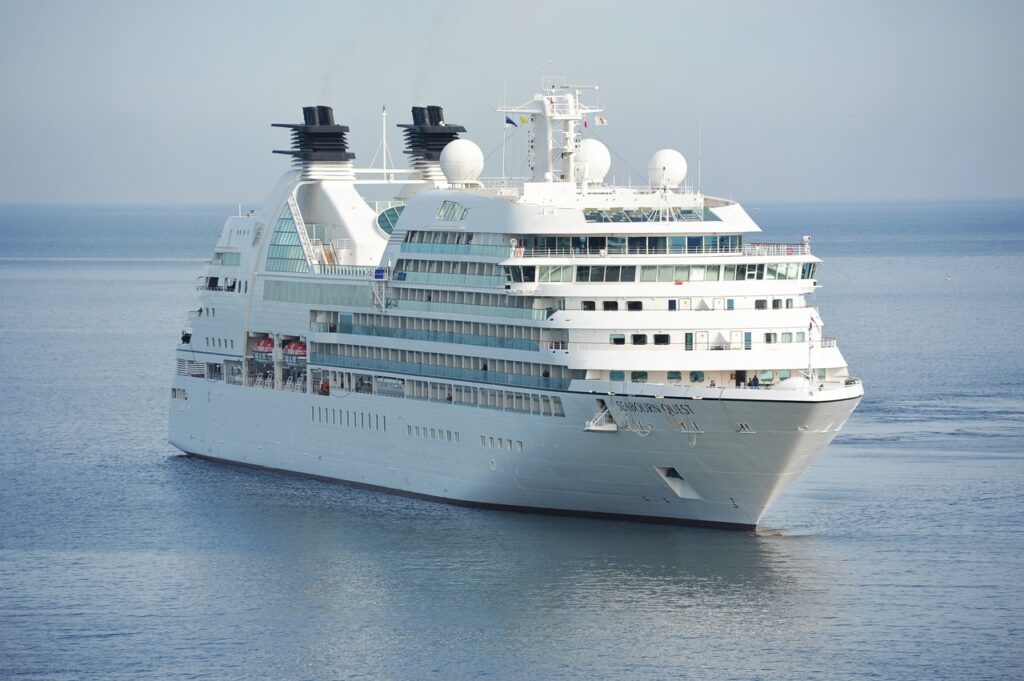 Here is a 2020 price chart of Carnival Corp (CCL), Royal Caribbean Group (RCL), and Norwegian Cruise Line Holdings (NCLH) from Bigcharts.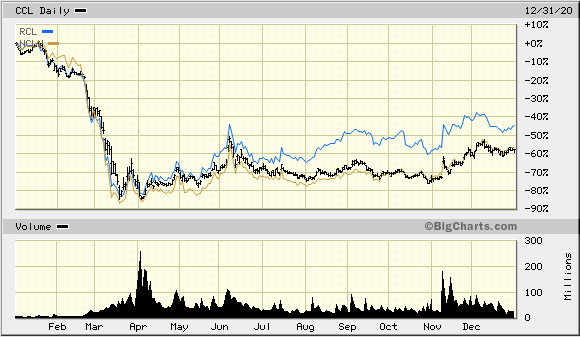 Carnival reported third-quarter 2020 that revenues were down 99.5% year-over-year.
Similarly, Norwegian reported results in August 2020 that its year-over-year revenue fell 99%. In November, Norwegian announced its third-quarter revenues were $6.5 million compared to $1.9 billion in 2019
Royal Caribbean has limited operations from Singapore and China. However, even with these cruises, Royal Caribbean still lost $6.29 per share for third-quarter 2020 compared with a positive $4.20 for 3Q 2019.
Clearly, it will take a lot of cruises to make up for the losses of 2020.
Sittin' on the Dock of the Bay
For me? I'll be sittin' when the evenin' comes……at a social distance.
Anne Macy
Gene Edwards Professor of Finance
Songs mentioned:
"Beach Baby" by First Class (1974)
"California Dreamin" by The Mamas & The Papas (1970)
"California Girls" by The Beach Boys (1965)
"California Gurls" by Katy Perry (2010)
"Itsy Bitsy Teenie Weenie Yellow Polka Dot Bikini" by Brian Hyland (1960)
"Some Beach" by Blake Shelton (2004)
"(Sittin' On) The Dock of the Bay" by Otis Redding (1967)
"Under the Boardwalk" by The Drifters (1964)