The pandemic has made us all painfully aware just how vulnerable we, as individuals and businesses, can be when our lives are disrupted. Between sickness and mandates, much of what we held dear was turned upside down.
In the process, we have quickly learned that it is the most agile and creative among us who will survive. In other words, it is our ability to flip the switch to remote working and learning, or rewriting our business model. Some found it easier than others, sometimes by sheer luck, others by previous preparation, and some by virtue of being able to turn on a dime. The rest were not so fortunate.
Pandemic Business Closures
The pandemic forced thousands of businesses to close, either because they were deemed non-essential, or because they were unable to do business in new ways. Depending on where you live, we have seen department stores, motels, bowling alleys, theaters, bars, restaurants, and more having to either close completely or limit occupancies as to render doing business either impossible or unprofitable. It's hard to keep track of them all, but we see the victims every day. More than 160,000 businesses nationwide have closed since March. Furthermore, according to Yelp, 60% of the closures thus far are permanent.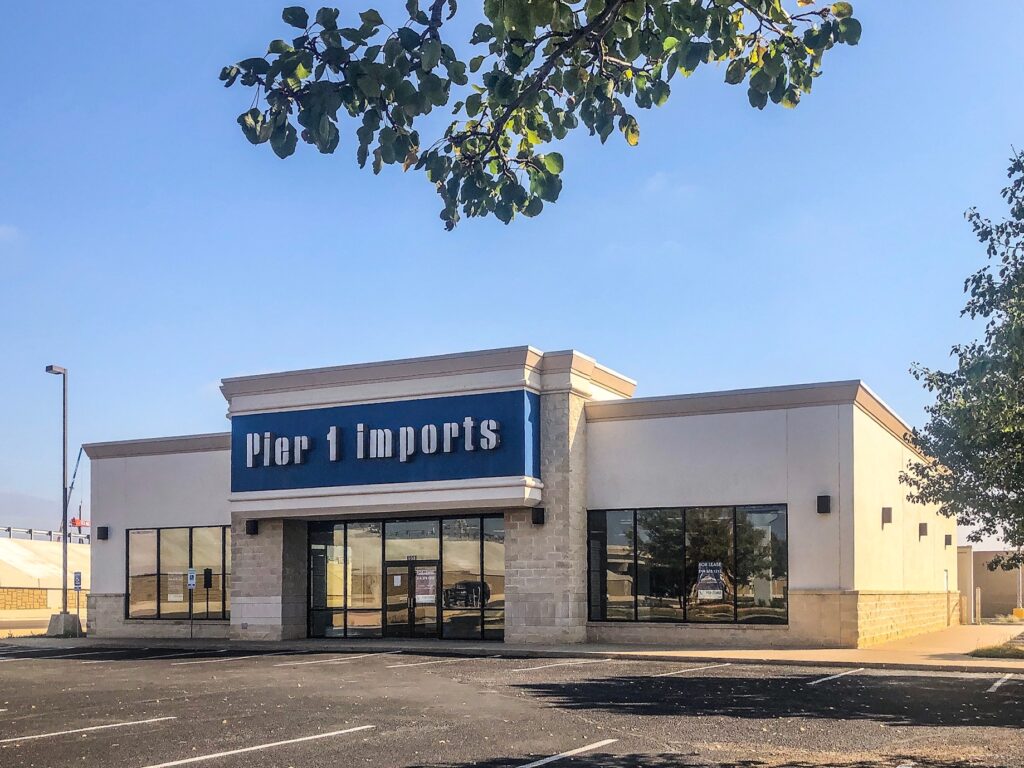 Yelp, like other review sites that are all social media sites, in reality, is in a particularly good position to possess such bleeding-edge data, since it is crowdsourced by customers and businesses alike. State tax offices often do not know about permanent closures until long after they have actually happened, but when businesses report changes in their hours of operation, and customers post updates, sites like Yelp become the focal point.
Restaurant and Retailers Closures
Given that many small businesses have only a month or two of available cash on hand, it does not take much of a closure to squeeze the life out of it. Fixed costs continue, like rents, utilities, and taxes. And with casualties among the weakest of the larger corporations and restaurants, such as Ruby Tuesday, Pier 1 Imports, Luby's, J. Crew, Neiman Marcus, and many more, you can only imagine how hard it is for Mom and Pop to stay alive.
Even when states have relaxed the lockdowns to allow for 25% – 50% occupancy, it is still difficult to survive. Paring down menus helps in restaurants, but fixed costs continue. Consequently, many customers are still apprehensive about venturing out making the prognosis go from bad to worse.
The CDC has done a good job reporting the number of COVID deaths that have co-morbidities, meaning they had one or more pre-existing conditions that exacerbated problems with the virus. We must now have some very frank discussions about businesses with co-morbidities, from the smallest family-owned business to the largest corporations.
Movie Theatres Impacted by Pandemic
Earlier this month, Regal Cinemas, the second-largest theater chain in the US, shuttered all 536 of its units. The pandemic, as it turns out, has not been nice to the theater business. Movie theaters have been a part of our culture for about a century, and we never considered how such tight quarters could allow for the spread of viruses.
Deemed non-essential early on, they were forced to close. But then as states relaxed and reopened, theaters were allowed to open their doors as well, albeit with a slew of safety protocols. It's hard to make money, though, when patrons have to be spread out as to make every movie look like a theatrical flop.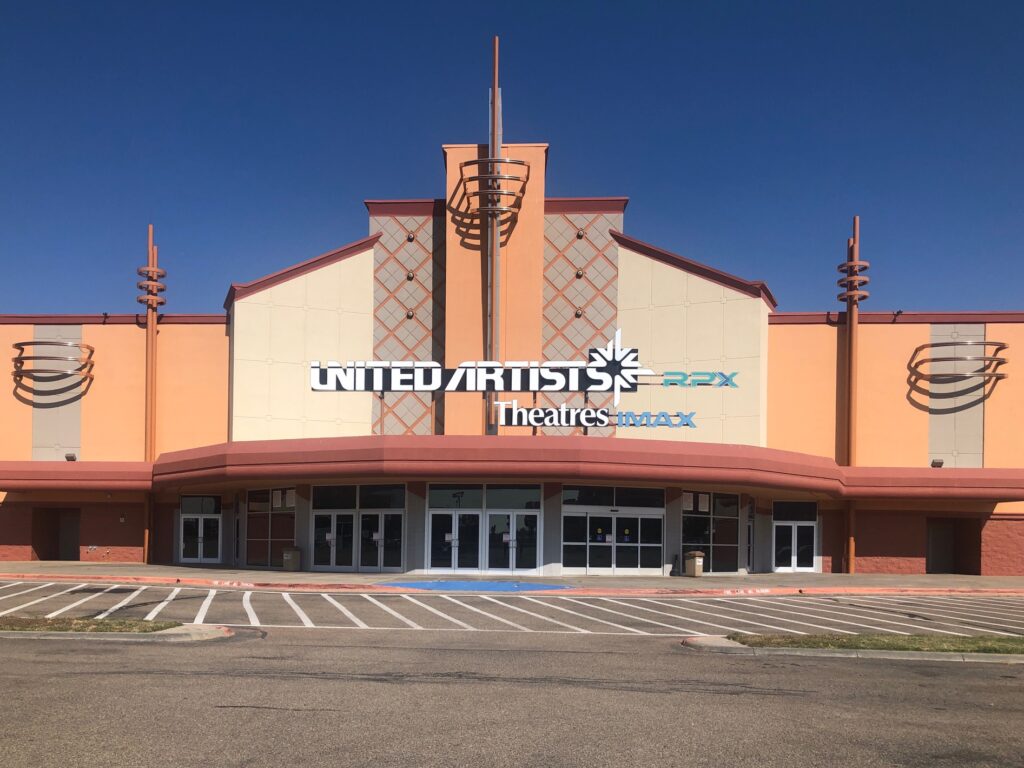 The only problem with their re-opening is that Hollywood also shut down and went on a long hiatus. This left the theaters with virtually nothing to show other than old movies, the kinds of things we can see on Netflix and Amazon Prime, or buy or rent on DVD. It's a lot like selling last week's mushy bananas.
Hollywood Pauses Production
The tipping point in their decision was the recent announcement that the release of the new James Bond film, No Time To Die, has been put off until sometime in 2021. With no blockbusters in sight, it just did not make sense for Regal to stay open. They were losing more money being open than when they were closed.The result is 40,000 workers being furloughed, and a big dip in popcorn sales.
Cinemas face a difficult return regardless of what Hollywood does, though. The pandemic has changed us all, and there is fear that patrons will no longer wish to return to the cinema, regardless of how many safety protocols are added. The same can be said of crowded restaurants, bars, arenas, and even bowling alleys, anywhere that people are packed in tightly.
Virtual Platforms Provide Lifeline
All of us will have to warm up to these ideas again, whenever the virus exits stage right. Many tough days lay ahead for any type of establishment that once catered to large numbers of people, though. Facebook and Zoom are only temporary fixes for the absences in our lives. How these establishments figure out how to assure customers they are safe is going to take more than just agility, but also a high level of creativity.
A good example of this creativity is illustrated every time we dine curbside at local restaurants. From the smallest mom-and-pop diner to the largest chain, outdoor dining was the only way around restrictive occupancy mandates during the pandemic. It's just that if there are any silver linings to be found during these uncertain times, it is that it happened in spring when the weather was warming up.
Pandemic Forces Restaurants to Pivot
Many restaurants adapted quickly by adding tables, chairs, umbrellas, tents, and even greenhouses on the sidewalk outside, and, in some communities, city leadership allowed for them to even expand out on the street. That kind of cooperation is rare, because if these allowances were not made, the commercial carnage would have been far worse.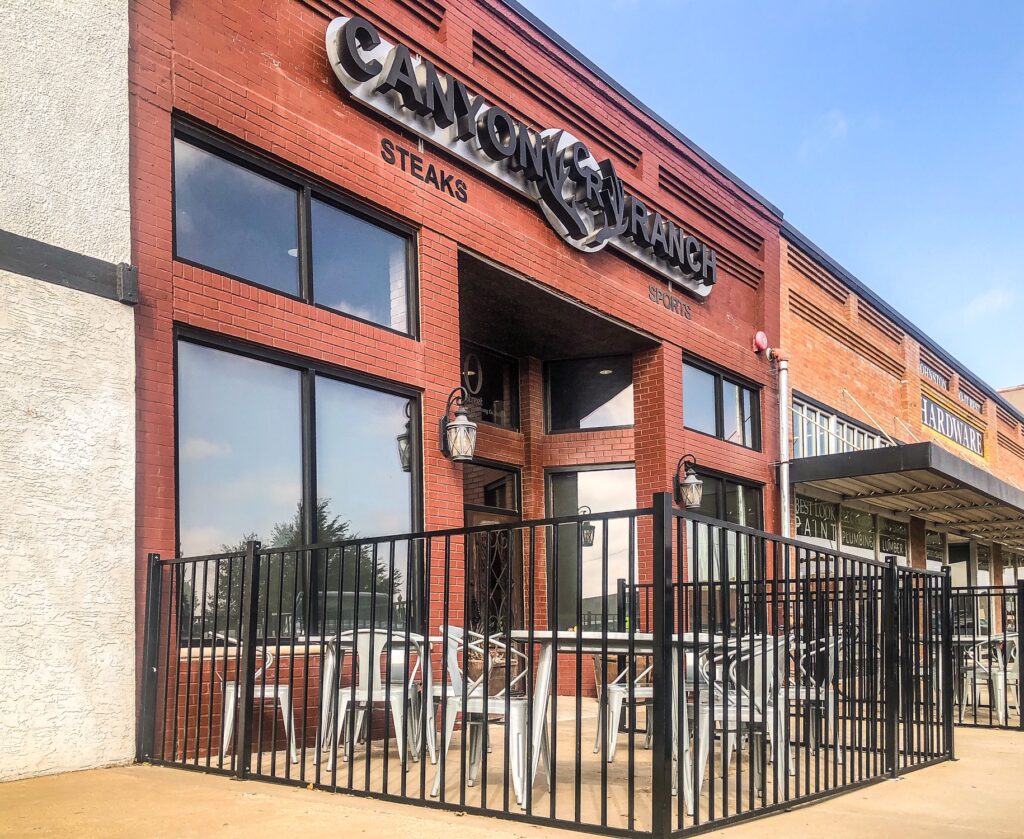 But now autumn is here, and winter is readying its punches. Restaurants are going to need another round of creativity.
It will be difficult for restaurants and cafes north of, say, Dallas, to have much of a chance of being able to offer outdoor dining. While it is true that some states have relaxed occupancy restrictions, like Governor Abbott recently did in Texas, there is still a high degree of variability across the 50 states. Oh, and it can still get mighty chilly on a Dallas mid-winter night.
Safety Protocols for Restaurant Businesses Amid Pandemic
Unless restaurants purchase those propane gas heating units that can be wheeled in, a lot of places will have a tough time this winter. Hot food will only be palatable for a few minutes if the snow is flying in Durango. While cold beer in a frosted mug may sound great in summer, it's a non-starter in winter, because the freezing point of beer is 28 degrees. Already there is a shortage of these heaters, meaning that even the clever diner owners who thought of it may still not be able to find one, much less five.
It has now become painfully clear just how vulnerable some businesses are in a period of global crisis. Mom and Pop may be able to stay alive as long as their steady trickle of customers walks through the door, and even faltering chains can keep going as long as rents and inventories are paid, but in the extreme of a pandemic, we now have a much better idea of what can and did happen.
The agile and clever will survive, but our roadsides will be littered with the nearly 100,000 permanent closures Yelp reports. Those scars won't fade away any time soon.
R. Nicholas Gerlich
Hickman Professor of Marketing