The Open
Last week was The Open Championship. It also goes by the names The Open and The British Open. This may seem trivial, and it is to a point, but there are some benefits to each of the names. The one of importance to this blog is the one where we give the designation of "British" in to the "British Open".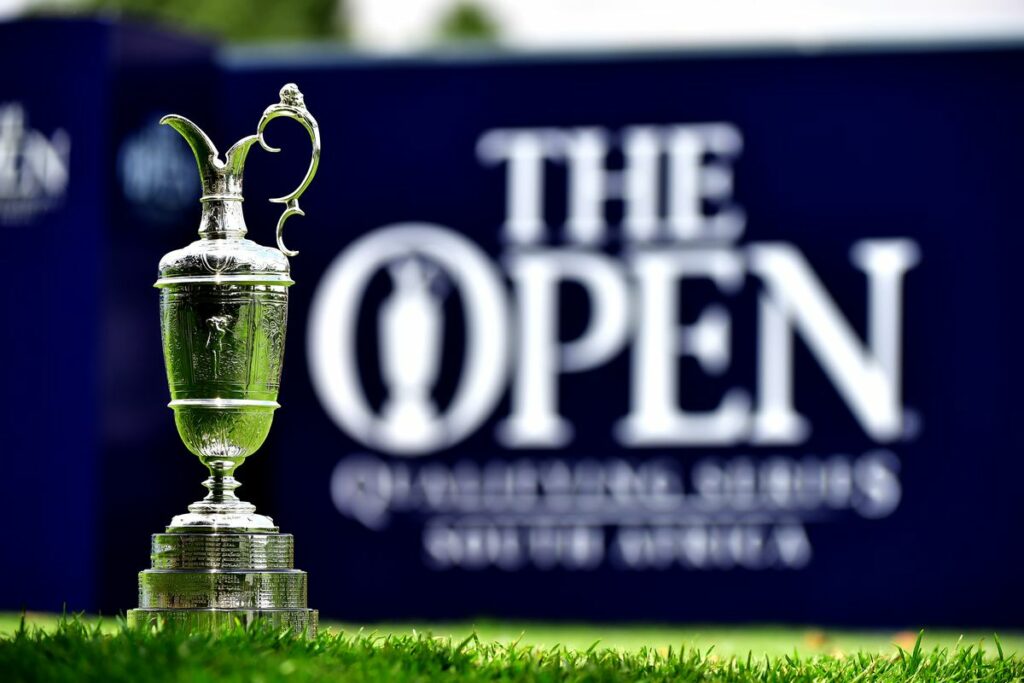 In the marketing world, something we care about is what is called "country of origin effects". What this means is that, where something is from gives us more information about the product as a whole. As a silly example, if I say that we need to buy a car and we must choose based on country alone, would we pick something from Japan or Mexico?
The inclination to go with the Japanese car would be what we can call a country of origin effect. We have more information about the product simply based on the reputation of Japanese auto manufacturers. As consumers, more information is always better, so this would aid in that endeavor.
How this happens
There are many reasons the country of origin effect can happen. One is cultural or something that is innate in a particular area. In Japanese auto manufacturing, so many managerial actions are from a cultural context that it is difficult to ignore. It is also easy to see why this style fails in countries where this culture doesn't exist.
Another reason is that birds of a feather flock together in that, if an industry starts taking off, more people will flock to the area. As an example, Bentonville Arkansas wasn't a booming location until Walmart headquarters was there. The same goes with other industries like automobiles in Detroit. Since all manufacturers are using these parts, more manufacturers move in and produce better goods, etc. (For the economists reading, I know I just yada yada'd a lot, but give me some leeway).
Yet another reason for this benefit is that there is something inherently different in that region. Sometimes the soil is just right for a crop, shipping routes work well for a particular product, etc. The reason that I think is the most interesting that can sometimes tie to those, but is also more about branding is when we can add protections to the usage of terms.
Bourbon
In 1964, the term "Bourbon" was protected as being produced in the United States. This was done to protect the distinctive product that is unique to the United States. (As an aside, this was done by LBJ, which, as a native Texan has its own branding and image effects). Anything that meets all the criteria of the mash bill, age, etc., but is not produced in the US is not a bourbon.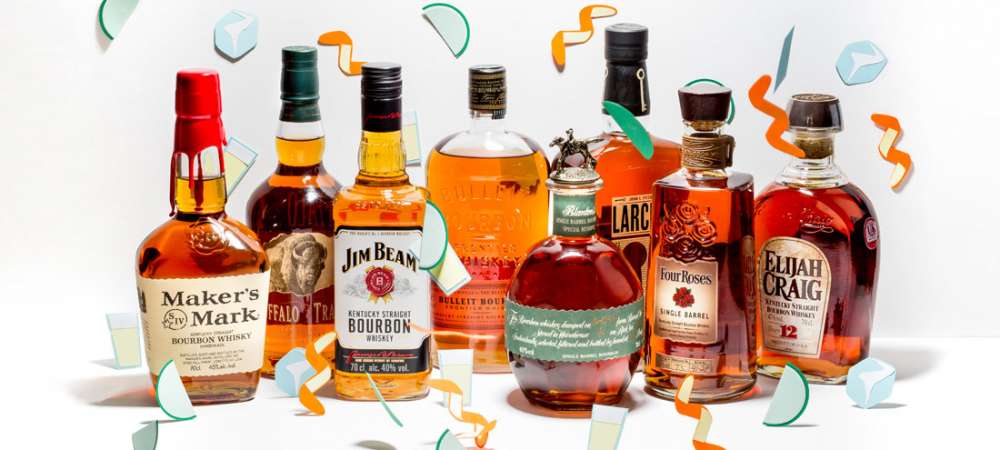 So this is its own type of protected and self created country of origin effect. In the EU, when dealing with foodstuffs, this is called a "protected designation of origin." These are more prevalent than many realize particularly when looking at the daunting list of products that are protected. So why would we care about this particular designation?
Getting generic
Something a brand will always get worried about is the concept being generic (trademark erosion). Once a name loses its meaning as a specific product, then anyone can use the term. Imagine a world where "google" is generic and anyone can use the term. That would devastate the ability for Google to capitalize on their brand.


The same would hold true if anyone could use the name "Champagne" when they produce sparkling water in a region that has sub-optimal grapes. While all of that sounds trivial, tell that to anyone on this list that lost the ability to have their trademarks upheld.
Circling Back
Knowing this, we can jump back to the initial discussion about The Open. On the one hand, The Open sounds much cleaner and really drives home that this is the original home of golf and other championships with "open" should have to specify which one they are.
On the other hand, The British Open is very descriptive and even someone who is a casual golf fan will gain the imagery of rolling hills, open landscape, and beautiful scenery. All that to say, designations matter and can play a pivotal role in information gathering. Also, go Rory. 🙂