Dr. Martin Luther King Jr. was a minister, civil rights activist, father, husband, and American leader. Dr. King gave over 2,500 speeches across this great country during his lifetime, including his iconic "I Have a Dream" speech in front of the Lincoln Memorial on Aug. 28, 1963. On that day, Dr. King said the gathering was one of the greatest demonstrations of freedom in American history. On MLK Day, the 17-minute speech is reenacted on university campuses across the country, including West Texas A&M University.
The Power of Words
Over the last 80 years, Dr. King's life and legacy has motivated and inspired many—spiritually, socially, economically, and educationally. He stood up for civil rights, fought against social injustice, encouraged economic change, and promoted education. He gave hope to millions with his spiritual messages about treating others with respect and love. His nonviolent approach and peaceful protests inspired others to stand up for their rights as American citizens. His message that God created us all equal and one day we will all be unified regardless of our background, race, or religion resonates in his speeches.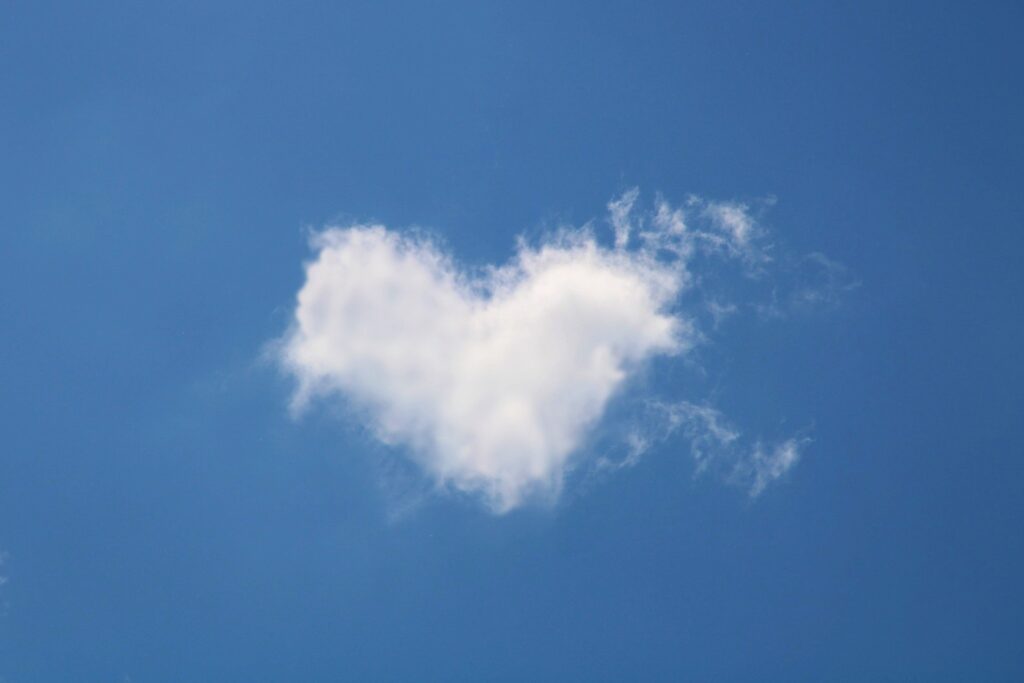 Dr. King had a dream, one that has inspired others to dream big and live their lives to the fullest. One lesson I've learned from his life and legacy is about education. At 19-years-old, he graduated with a Bachelor's degree in sociology from Morehouse College in Atlanta, Georgia. Three years later, he earned a Bachelor's in Divinity from Crozer Theological Seminary in Pennsylvania. At 26, he earned a Doctorate in systematic theology from Boston University.
"The function of education is to teach one to think intensively and to think critically. Intelligence plus character – that is the goal of true education."
On a personal level, I was inspired by Dr. King's example to pursue my graduate education. As a first-generation college student, I had no doubt that I would complete a bachelor's degree, but pursuing graduate degrees was not something that I even considered or thought was attainable. He truly paved the way — socially and educationally–for many more people to pursue higher education.
Dr. Martin Luther King Jr's Eye on the Prize
Dr. King was a true advocate for the civil rights movement in the United States. He aspired for others to have a better life socially and economically. At 35, he was the youngest recipient ever to be awarded the Nobel Peace Prize. He donated his prize money of almost $55,000 to the civil rights movement.
Dr. King's life was tragically cut short when shot and killed in Memphis, Tennessee, on April 4, 1968. But his inspirational legacy will live on. His passion for the rights of others will continue to give hope, enlighten the minds of the young and old, and forever inspire the generations of today, and tomorrow.
Dream Big
The MLK holiday serves to honor Dr. King's contributions to civil rights issues, highlight the use of nonviolence to promote change, and call people into public service to give to their communities. The holiday is also a reminder to remember the sacrifice he made so that others could be free to live and dream big. As we move forward as a nation and a democracy, let us remember the sacrifice that Dr. King made for America. His speeches moved millions, and his legacy will live on forever.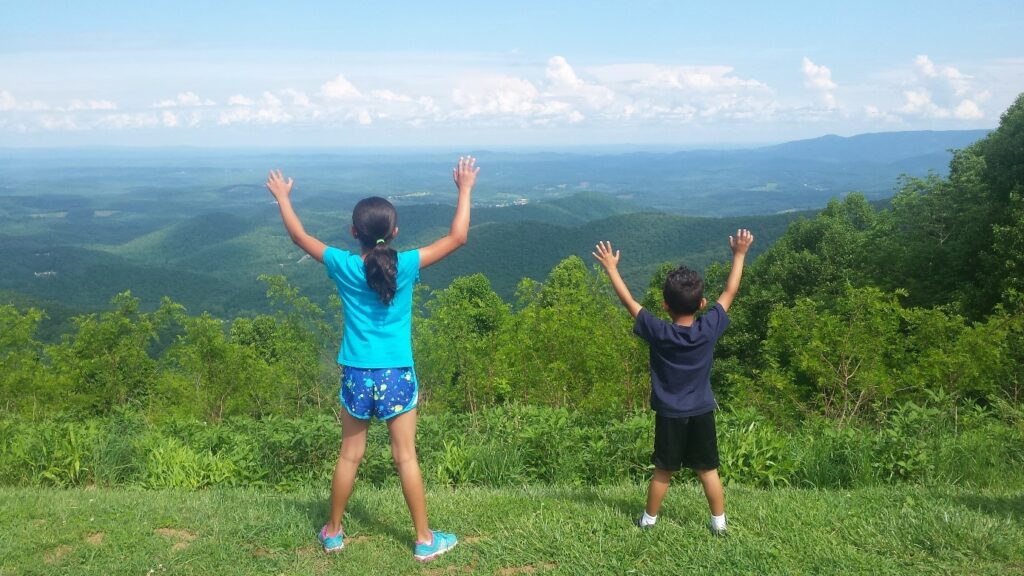 The road that Dr. King paved has allowed for my children and many others to stand on the mountain top, look out on the horizon, and dream big!
Oscar Solis
Associate Professor of Finance & Edwards Professor of Financial Planning