The New Year is upon us, and as with every New Year, we are prompted to make New Year resolutions. Yes, we find meaning in "resolving" to be better or to improve our situations. New Year resolutions are common at the turn of the calendar. Surveys show that between 40 and 60 percent of Americans set a resolution on average. Hence, odds are that you have just set your own resolution for the year 2021.
If I were to predict what your resolution was, I would say that you resolved to do something such as "kick soda," "make it to the gym three times a week," or "lose 10 pounds"—am I correct? This prediction stems from surveys showing that eating healthier (71%), exercising more (65%), and losing weight (54%) are the most popular resolutions. Such New Year resolutions signify that we care very much about our health and well-being.
Interestingly, my prediction for your New Year resolutions map on perfectly to another one of my predictions. In one of my lectures, I like to ask my students, "If you were to try to live to be 100 years old, what would you do?" I always expect them to provide me with individual health behaviors akin to the New Year survey takers, and they rarely disappoint. Indeed, the answers are nearly identical: "exercise a lot," "eat more vegetables," and "lose weight." These answers are the intuitive ones, and to their credit, these answers are supported by data. For example, a meta-analysis demonstrates that obesity increases our risk of death by 18 percent.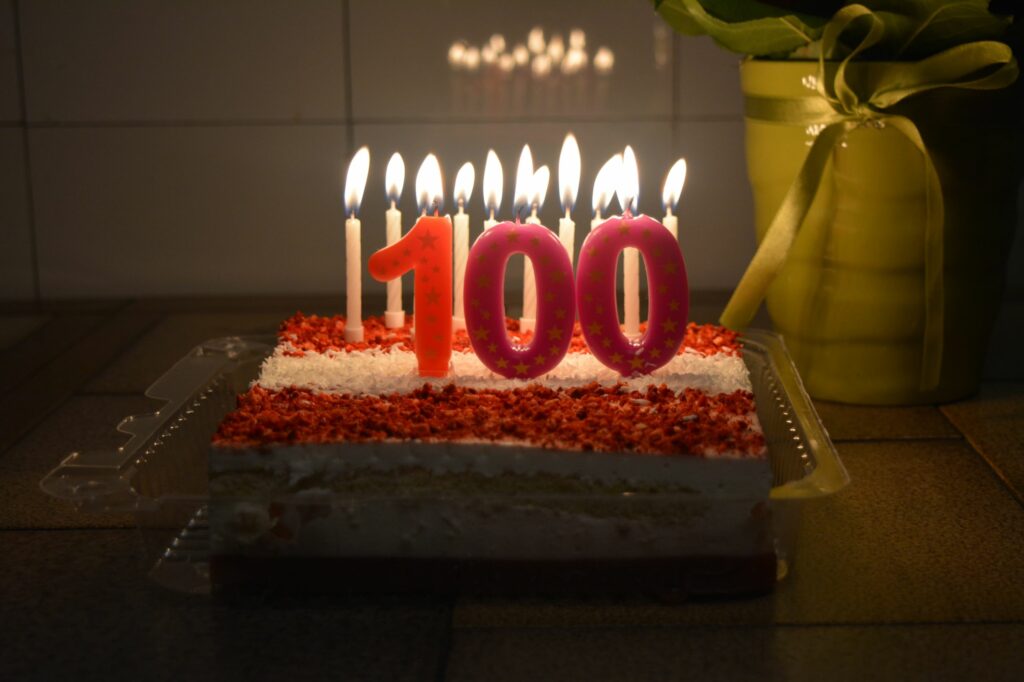 The Individual Versus the Environment
The answers to the New Year survey and my longevity question suggests that when we Americans ask ourselves how to improve our situation, we tend to think and act in an independent manner. Such an approach is unsurprising when you consider how the United States is the Mecca of individualism. We romanticize "pulling ourselves up by our own bootstraps," and being "masters of our own fates." Now, while I believe in and support personal accountability, I wonder whether many of our "bootstrap" notions are unrealistic. As a quick illustration, do you know what the success rate of our mostly-individualistic New Year resolutions is in the US? Only eight percent!
There are certainly many reasons for why healthy living evades us. However, one of the clearest hurdles standing in our way is our unhealthy environment. Never before has it been easier to obtain unhealthy versus healthy food. For example, more than 23 million Americans live in "food deserts," or urban areas where the closest store with fresh produce is at least one mile away (at least 10 miles away for rural areas). Meanwhile, we position our vending machines just two minutes away from our work areas and fill our pharmacy aisles with junk food.
Furthermore, it should be no surprise to anyone that physical activity continues to decline with each new decade. Of note, the CDC changed its guidelines and no longer states that physical activity needs to be done in at least a 10-minute bout for it to "count" (walking to the restroom counts too now!). This seems to me like just another sign that our physical activity standards continue to devolve.
Lessons From the World's Healthiest Communities
What is the solution to achieving our New Year resolutions amid sugar-filled pharmacy isles and sedentary lifestyles? Should we double-down on our own abilities and efforts, pulling ourselves up by our bootstraps from both boots rather than from just one boot? What if we were to instead consider an environment-based solution?
Environment-based solutions are less-intuitive in our individualistic Mecca, which is verified by the New Year survey participant responses above. In fact, there are only two environment-based resolutions listed in the top 10, and they were provided much less frequently ("Find another job," 16%; "Spending more time with family and friends"; 13%).
Notwithstanding, longevity research evidence that a key to a sustainable healthy lifestyle involves respecting how environmental factors affect our health. Research by Dan Buettner and National Geographic have identified the world's Blue Zones, which are hotbeds for longevity. These communities host the highest percentage of centenarians or those who live to reach the age of 100. These Blue Zones include places such as Ikaria, Greece, Okinawa, Japan, and Loma Linda, California. There are many impressive statistics reflecting these communities. For example, in Ikaria, Greece, one in three people make it past the age of 90!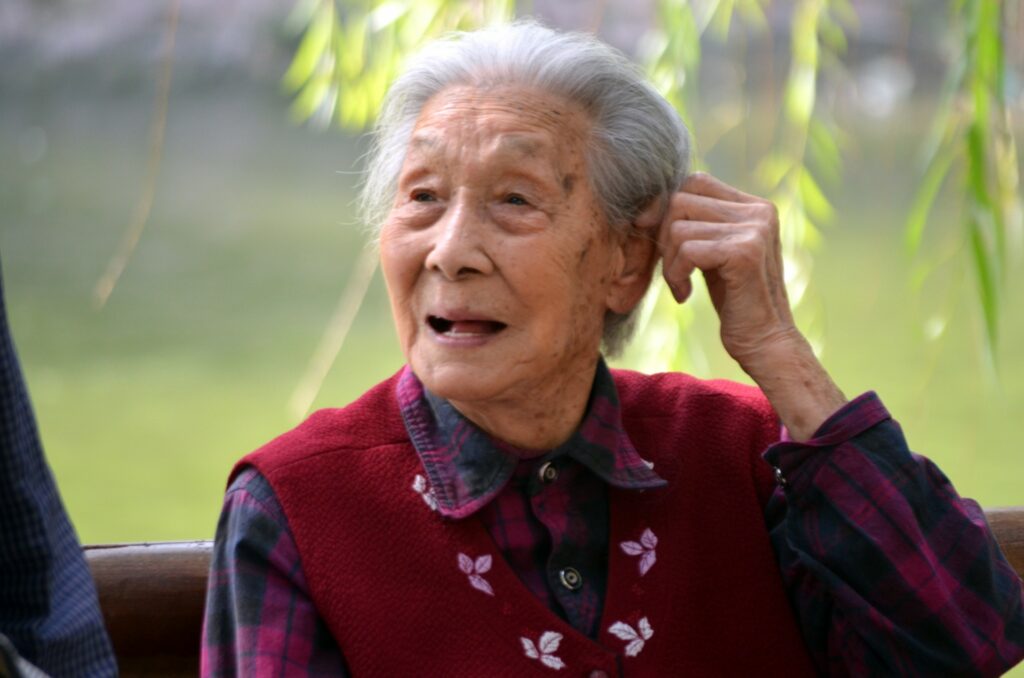 It is true that people in these communities engage in some intuitive individualistic health activities such as physical activity. However, almost everyone in the community sustains these activities year over year! More importantly, the people in these communities do things that we typically don't immediately think of as being relevant to our health. For example, almost everyone in these communities is fully engaged in family, social life, and religion/spirituality. Such engagement is key to a holistic healthy lifestyle, and is the default in these Blue Zone communities. Meanwhile, being engaged with family, friends, or a higher power in mainstream communities is becoming less and less common.
Leverage the Environment With Your New Year Resolution
I think we can learn many things from the Blue Zones. Primarily, we can do a better job at admitting how our society impacts our health and our personal success. I also think that our New Year resolutions can respect external forces more, and/or be more group-minded.
Yes, we could set the New Year goal of "going to the gym three times a week." But what if we instead set the goal of "meeting my group for Yoga three times a week" or "joining the company cycling group"? Here, we would leverage external forces in our favor by increasing our felt responsibility to contribute to the group's success, and thereby our own. (In COVID circumstances, you might shift these goals to virtual equivalents, or share activities outside while keeping your distance.)
What if instead of trying to "lose 10 pounds" we set the goal of "moving out of the food desert?" Or maybe we resolve to "only keep healthy food stocked in my pantry for my family and me"? Surely these goals would deter a lot of binge eating on those nights when our self-control eludes us. These goals would also motivate us because they involve our family members who likely share similar health goals. Indeed, failing oneself is bad, but failing others is even worse. Such goals have a better chance at fostering felt responsibility, which over time stacks the deck in our favor. This would help make lasting change to our health much more realistic. Ironically, boosting your personal accountability often requires involving others more not less.
In sum, if you resolved to eat healthier, exercise more, or lose weight, I would encourage you to tweak your resolution. Consider how you might instead orient your New Year resolution around changing your environment and/or involving others in your community. This way, your environment will end up propelling you toward your goal, rather than away from it.
TW
If ideas like these interest you, consider enrolling in one of WT's College of Business Programs. Indeed, join us and let the environment work in your favor!