When booking a flight for the first time recently in what felt like years, I couldn't help but notice how quickly ticket prices were changing. This led me to ask myself the question: If I asked every passenger on a flight what they paid for their ticket, how many different prices would I hear? It is no secret that airlines sell tickets for the same flight at different prices. This is a pricing strategy called price discrimination.
Why do firms price discriminate?
When a firm sells a product at one uniform price, then consumers who value the product or service at that price or higher will buy the product, while those whose willingness to pay is less than the price will choose not to buy. This means that some consumers would actually be willing to buy the product at a higher price. So for the firm, the question now is, how can we charge those consumers with a higher willingness to pay a higher price, and still offer the product at a lower price to those with a lower willingness to pay? That way, they can increase their profits compared to charging one uniform price for everyone.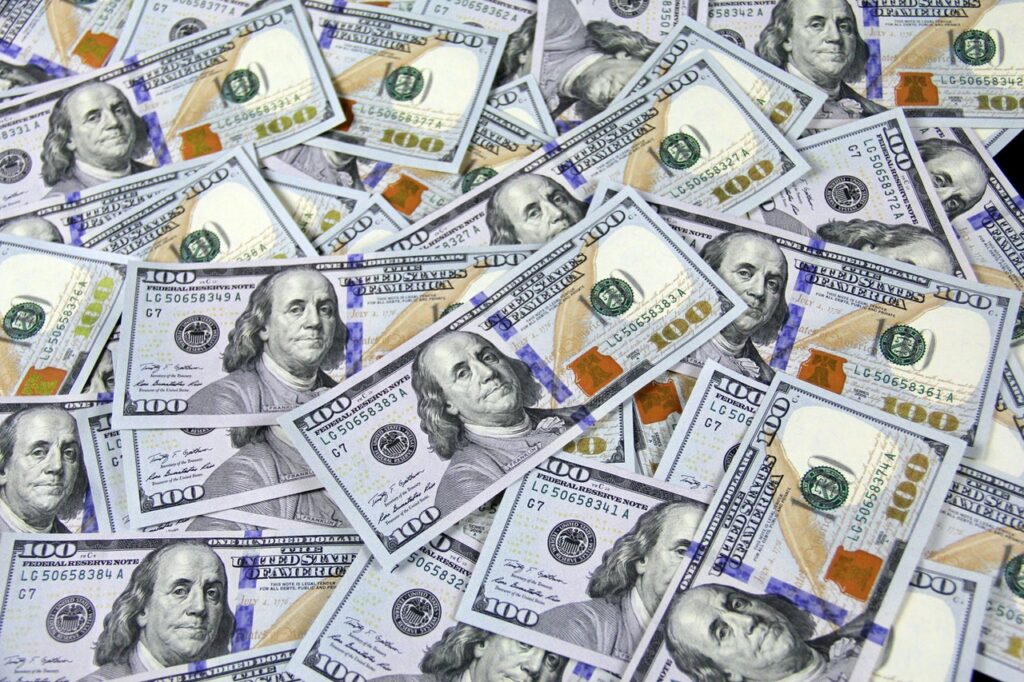 Different types of price discrimination
Successful price discrimination obviously hinges on being able to identify customers' willingness to pay. Ideally, a firm would like to charge each customer exactly their individual willingness to pay. This is called "first-degree price discrimination". Since we (luckily) don't have this number tattooed on our foreheads, firms can only (approximately) do this if they are able to obtain lots of information about the consumer that helps them estimate their willingness to pay. Examples that come close to first-degree price discrimination are financial aid in college or life insurance policies.
In most cases, firms are not able to obtain this much background information on the consumer and hence can't practice first-degree price discrimination. Instead, they can offer a menu of options and have consumers self-select into the option that matches their willingness to pay. This is called "second-degree price discrimination". An example for this kind of price discrimination are different cell phone plans. The person with a high willingness to pay is going to self-select into the unlimited plan, whereas the person with a lower willingness to pay will select a cheaper plan with limited minutes and data.
Lastly, there is also "third-degree price discrimination", where the company is able to identify distinct groups of customers with different willingness to pay based on some observable characteristic. An example for this kind of price discrimination are senior or student discounts or pricing based on different geographic locations (i.e. US and international editions of textbooks).
How do airlines price discriminate?
Now that we know the basics about price discrimination, how does this help airlines increase their profits? First of all, airlines offer different fare classes that customers self-select into. First class and business customers select a more expensive fare for more comfort on the plane and additional service, whereas economy passengers are generally looking for the cheapest ticket possible. In Europe, low cost airlines like RyanAir provide flights for very price-conscious travelers who are willing to give up some comfort such as free luggage, free meals or drinks on board and are willing to fly into smaller, secondary airports (i.e. London Stanstead instead of London Heathrow).
Airlines also price discriminate between price sensitive and less price sensitive customers based on how far in advance people book their ticket. Price sensitive customers likely book their summer vacation or holiday trip months in advance looking for the best price. On the other hand, travelers who book a ticket last minute are likely committed to traveling either way and thus willing to pay higher prices.
Likewise, the time of travel plays a crucial role. While many travelers are tied to their kids' summer break from school, those with flexible travel dates will be able to find cheaper tickets.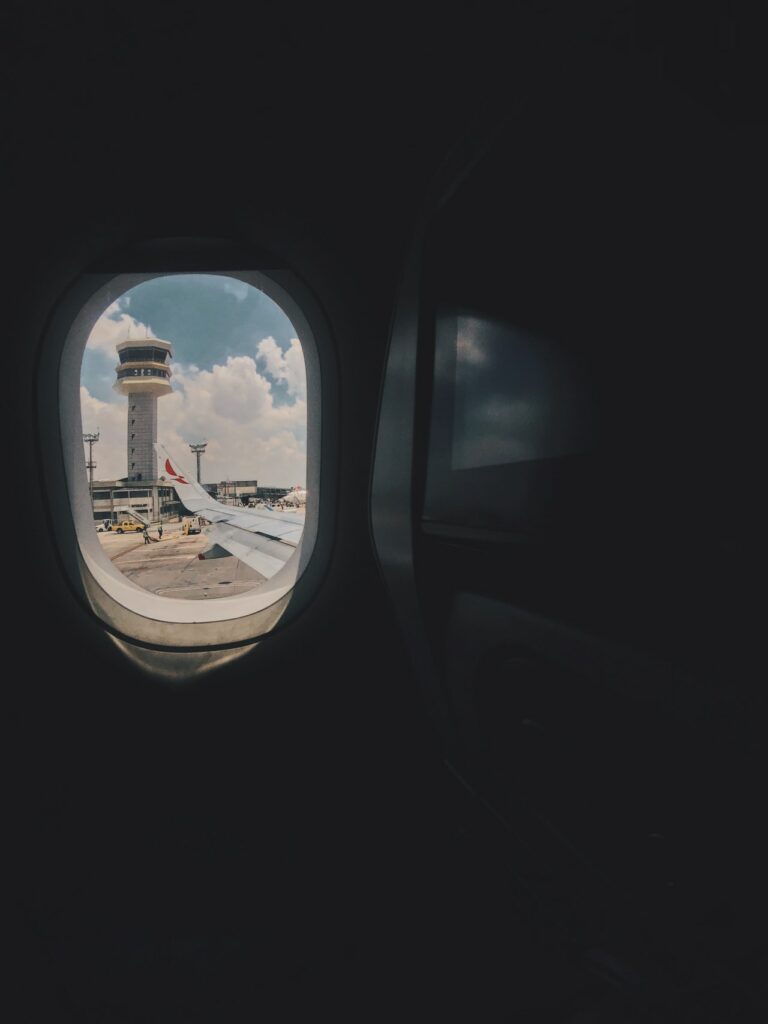 Be flexible and plan ahead!
In conclusion, if you are looking to save some money on airfare, plan ahead if possible and try to remain flexible about travel dates. That way, you will be able to take advantage of offers for price-sensitive customers. If you want to learn more about price discrimination and related pricing topics, become a Buff and take courses such as microeconomics!
Anne-Christine Barthel
Assistant Professor of Economics and Decision Management